Insurance
---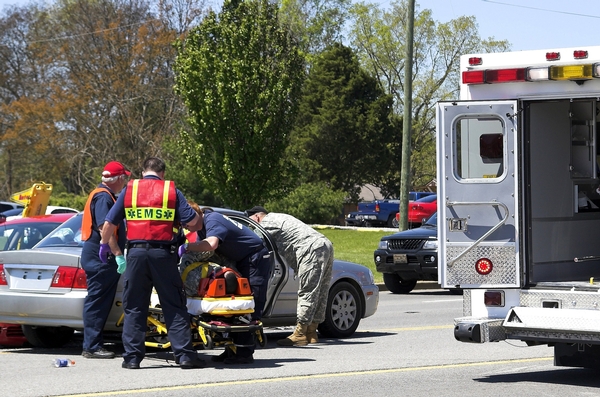 Danna McKitrick's strong team of insurance attorneys is skilled in advising and representing insurers, their insureds, self-insureds, reinsurers, third-party administrators, agents and brokers in coverage issues, insurance disputes and claims throughout the country.
Our attorneys advise insurers and their policyholders as to their rights and obligations under all types of first-party and third-party personal and commercial policies. In addition to analyzing policies and providing written coverage opinions, our attorneys employ their years of experience to advise insurers on claims management and claims handling procedures.
Our attorneys educate insurance company employees, risk managers, and claims adjusters about ways to reduce exposure and prevent some situations that could lead to future litigation.
Along with advising insurers and insureds in coverage and claims matters, our team has extensive trial and appellate experience representing insurers and policyholders in state and federal courts in claims arising out of commercial and personal property and casualty insurance lines, including claims in which damages for bad faith and extra-contractual liability. Our litigators are as skilled in Alternative Dispute Resolution (mediation and arbitration) as they are in the courtroom.
We have successfully defended claims related to:
Auto accidents
Over-the-road trucking accidents
Products liability
Premises liability
Mass tort litigation
Property and casualty, including subrogation matters
Coverages relating to intellectual property
Extra-contractual liability claims, including bad faith and vexatious refusal.
With fraud and abuse contributing to ever-increasing insurance costs, our attorneys to participate in local and national organizations dedicated to the interests of our clients and to curbing fraud in the industry.
For insurance experience and solutions, look to Danna McKitrick.
---
BLOG POSTS ON INSURANCE