Banks & Financial Institutions
---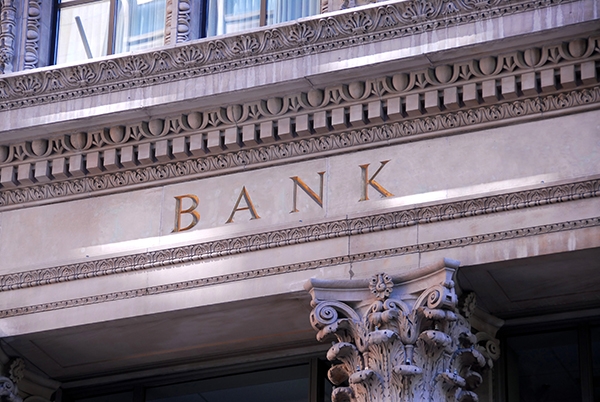 Danna McKitrick's lawyers are experienced in working with financial institutions of all sizes: locally, regionally, and nationally. We provide prompt response and sound counsel to meet lenders' needs.
While you focus on serving your customers and running your business, we can help with your core concerns: limiting risk and managing disputes.
Limiting Risk at Loan Origination
To limit risk in lending from the start, we analyze proposed business transactions and financing in order to put lenders in the best position to maintain a performing loan and improve the likelihood of recovery in the event of default. Our Financial Institutions' team is available to assist clients in the negotiation and documentation of both secured and unsecured credit facilities, construction loans, and other risk participated facilities.
The lawyers at Danna McKitrick have particular experience in real estate lending activities. This includes negotiating and documenting loans secured by real estate for a variety of credit facilities. We routinely provide counsel on construction, mini-perm, and permanent financing for commercial developments.
While many lenders use software to provide documentation for loans, these do not always adequately address intricacies that could affect a lender's ability to enforce its rights. It is important that you seek counsel when certain red-flags are raised, such as unique collateral, out-of-state interests, or construction financing. We help eliminate risk by assisting with:
Borrower corporate governance review
Collateral evaluation
Loan documentation – real estate, construction, and ABL
Securitization of receivables
Participation agreements
Tax-incentivized financing
Leveraged and synthetic leases

Managing Disputes
Managing disputes begins with monitoring troubled loans and borrowers. A decline in loan performance can indicate a need to negotiate terms more favorable to a lender, obtain additional collateral, or prepare for a loan workout. In transactions that become unstable or show signs of increased risk, our team is capable and experienced in analyzing collateral files, negotiating workouts, restructuring and, if necessary, initiating recoveries, as well.
Evaluating defaults
Forbearance
UCC sales and procedures
Loan collection litigation
Defense of lender liability claims
Rely on Danna McKitrick to help you protect your interests.