St. Louis Rams PSL Holders Settlement Agreement Update
---
2.5.19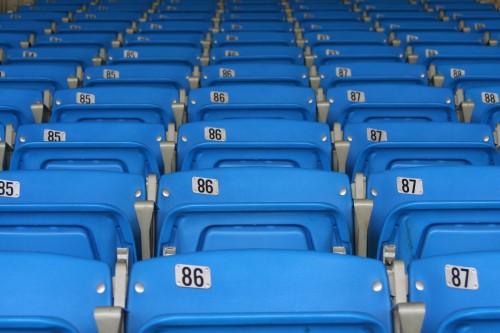 UPDATE: ST. LOUIS RAMS PSL CLASS ACTION SETTLEMENT REFUND WEBSITE NOW LIVE

A federal judge in St. Louis has given preliminary approval of the class-action settlement agreement between PSL holders and the St. Louis Rams. PSL holders will receive a 30 percent refund from the Rams on the remaining nine years of their 30-year PSL contract.
David Bohm, one of the attorneys representing PSL holders, stated the following regarding who is eligible for a payout in a recent interview with the St. Louis Business Journal:
"You did not have to purchase season tickets in the last season that the Rams were here to necessarily be a class member. If you had a PSL and you stopped purchasing season tickets and you did not receive a written notice from the Rams of termination of your PSL, you qualify as a class member."
Class members will be notified via email, U.S. mail, a settlement website, and public notices in the St. Louis Post-Dispatch. The settlement website - www.RamsPSLClassActionSettlement.com – is expected to go live on February 16.
Additional Information: