Workers' Compensation
---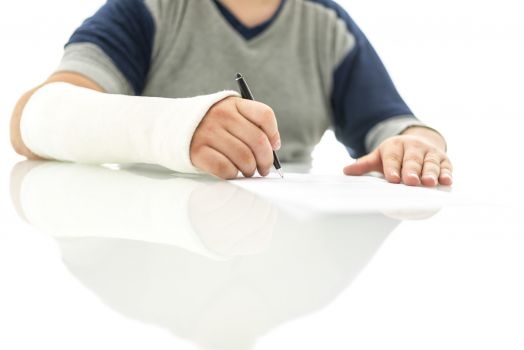 The Workers' Compensation attorneys at Danna McKitrick defend employers and insurers in workers' compensation matters in both Missouri and southern Illinois. We provide diligent and comprehensive defense to our clients.
We aggressively defend the interests of employers and insurers as well as third party administrators in workers' compensation cases.
Our attorneys keep informed and stay current on all developments and changes to case law in Missouri and Illinois, ensuring the best possible representation and results for our clients.
Our attorneys are experienced in all phases of workers' compensation defense, and we have extensive experience at the trial and appellate levels.
Workers' Compensation Attorneys