Transportation & Trucking
---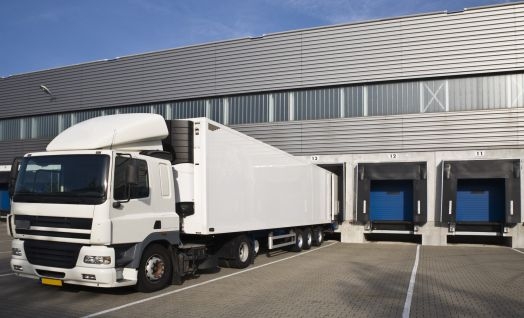 Danna McKitrick serves motor carriers and over-the-road haulers throughout the central United States. Our lawyers have been representing transportation businesses or their insurers for over thirty years. We've been right beside our clients through de-regulation and other changes impacting your industry, and we remain attuned to emerging concerns and trends.
Our Transportation Team is well-versed in the complex contractual relationships so critical to your industry, the underlying Department of Transportation (DOT) regulations covering owner-operator agreements, and the leasing of equipment by motor carriers. We have the skills and knowledge to represent you in business torts, claims defense, liability, loss prevention, regulatory matters, safety standards, SIR agreements, and more. We can also assist with all your insurance needs including negotiation of coverage and determining appropriate coverage amounts.
Carrier liability, including catastrophic claims of injury from trucking accidents, often involve complicated issues of state and federal regulation and employment practices. Danna McKitrick possesses demonstrated excellence in all facets of transportation liability. We provide a vigorous litigation defense against claims and work hard to reduce losses where liability exists.
Our experience in discovery, building cases, and in trial enables us to pinpoint unique preventative solutions, and to advise you about minimizing the risk of future litigation.
With complex laws that change across state lines, you need a firm you can count on to help you curb your risks.
We also assist proactively with advice and specific recommendations regarding general risk management, loss prevention, safety, and personnel concerns.
Transportation companies are challenged by an increasingly competitive market and escalating fuel and insurance costs. In light of these economic pressures and with the demand for transportation services on the rise, the importance of good business decisions cannot be over-emphasized.
We interact closely with you on an operational level and provide excellent litigation services when needed, primarily in Missouri and Illinois. Our Business Law Team offers guidance to assist you in making operational decisions. The right advice can be instrumental in the success of your business. Rely on our advisors who know your industry.
---
When you want consistently excellent representation, Danna McKitrick delivers.