Technology
---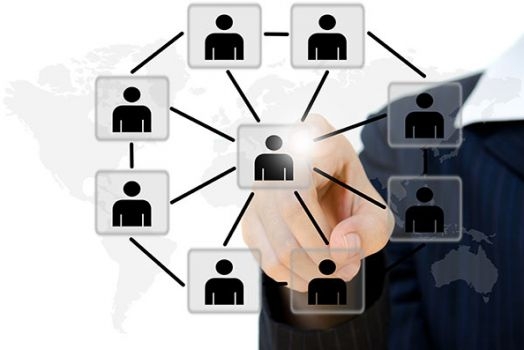 Danna McKitrick has developed an exciting practice serving both early stage and mature businesses in the technology sector. We represent inventors, biotech businesses, computer consulting firms, software developers, and creators of durable medical technology equipment, to name just a few.
We assist with licensing, intellectual property protection, non-compete and other employee/contract needs, terms for financing, offerings of securities to investors, and litigation should the need arise to protect your rights.
We know technology businesses are working hard to stay afloat, meet their potential, and attract and retain good people. These are the matters we help clients with everyday.
Our Technology Team is active with business incubators in the St. Louis region, helping to nurture companies who are bringing ideas and research to beneficial commercialization.
New economy businesses count on Danna McKitrick for solid advice and legal representation.