Securities Law
---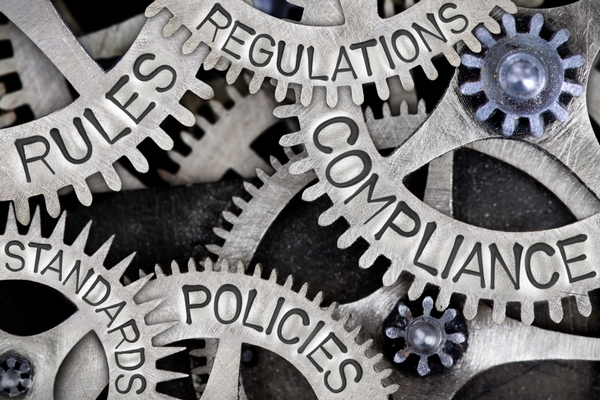 When you or your client decide to invest, or to seek investors, some situations may raise questions about securities. Securities attorneys at Danna McKitrick can help you recognize and resolve securities law questions, such as when you or your client:
Are asked to help a friend's company "find a couple of investors" for the company.
Decide to obtain loans from three or four more friends or family members for your or the client's business.

Yes, they are securities.
No, there is no "family and friends" exemption from the requirement to register.

Sell real estate or other property and will provide—or assist the buyer in obtaining—management of the property after the sale.
Wonder if a securities broker has recommended inappropriate investments.

Is there liability?
On whose part?
What is recoverable?

Have heard that "crowdfunding" will provide readily available capital to local entrepreneurs.
Believe that because the securities transactions are being carried out by a limited liability entity, the owners, officers, and directors are insulated from personal liability.
Have an investment-related dispute, or one is threatened, and you want it settled with the help of a neural network versed in investment law matters.
We can help you recognize and resolve such securities law questions. Our securities team consults and provides services concerning securities law litigation, arbitration, and transaction matters such as:
Emerging business investor issues

Raising capital from various sources
Private offering legal requirements
Crowdfunded offerings

Securities fraud litigation
Securities and insurance regulatory matters
Shareholder disputes
Formation of corporations, LLCs, etc.
M&A matters, especially securities law-related issues
Liabilities/responsibilities of:

Attorneys
Accountants
Brokers and investment advisors
Consultants and promoters

Mediation and arbitration of investment-related disputes
Danna McKitrick's securities team can provide advice and guidance to make sure your investments - and your clients' investments - follow securities laws.