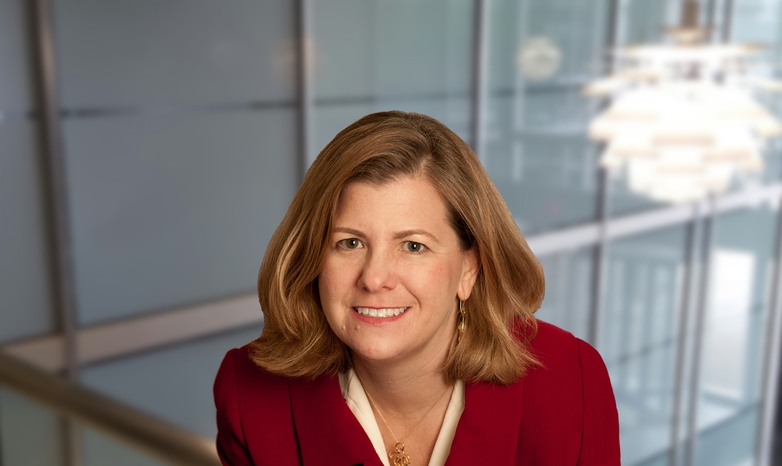 Kathryn E. Van Voorhees
Of Counsel
---
Kathryn Van Voorhees helps small businesses, franchisees, and nonprofit organizations make informed decisions to protect their interests and strategically grow their businesses. Kathy understands that her clients have limited resources to accomplish their goals and works with them to develop strategies that leverage her services to their best advantage.
Kathy started her career representing individuals and businesses in litigation. After seeing business clients become frustrated with the litigation process, even when they prevailed, she turned her attention to helping her clients avoid litigation by improving tools and processes. Kathy takes time to learn her clients' businesses and industries to custom tailor solutions and educate her clients. This collaboration empowers her clients to better plan and prepare for the next stages of growth.
Most recently, Kathy served as General Counsel to a family-owned business in a carefully regulated industry. As General Counsel, Kathy helped the company insulate itself from risk while improving customer relations via several means: providing enhanced training and education for staffers dealing directly with consumers; working with the sales team to improve transparency to consumers; and monitoring changing regulations and advising leadership accordingly.
Small Business.
She consults with business owners, franchisees and entrepreneurs on every aspect of their business at every stage, including start-up formation, stakeholder agreements, commercial lease negotiations, consumer and customer agreements and disclaimers, employment contracts and employee agreements (e.g., separation agreements, non-competes and non-disclosures), and risk management strategies, tailored to the specific needs of the business. She also provides counsel on work for hire and other agreements to consultants, artists, and other creative freelancers.
Franchisees.
Kathy represents current and potential Franchisees. She reviews Franchise Disclosure Documents (FDDs) and Franchise Agreements for those contemplating a franchise purchase to educate about risks, benefits and obligations. She represents franchisees with negotiation of the Franchise Agreement and personal guarantees, alternative dispute resolution, or litigation when necessary.
Nonprofits.
Kathy works with nonprofits to establish entities, obtain IRS 501 (c)3 status and create policies and practices.
---
COMMUNITY INVOLVEMENT
Rise Collaborative
SCORE Volunteer Speaker and Instructor
Spirit of St. Louis Women's Fund
St. Louis Volunteer Lawyers and Accountants for the Arts (VLAA), volunteer lawyer and speaker
The Noble Neighbor (bringing authors and books to underserved classrooms), president
J.D., Washington University in St. Louis School of Law (1995)
B.A., political science, James Madison University (1990)
Women Lawyers' Association of Greater St. Louis
American Bar Association, Franchise Forum member