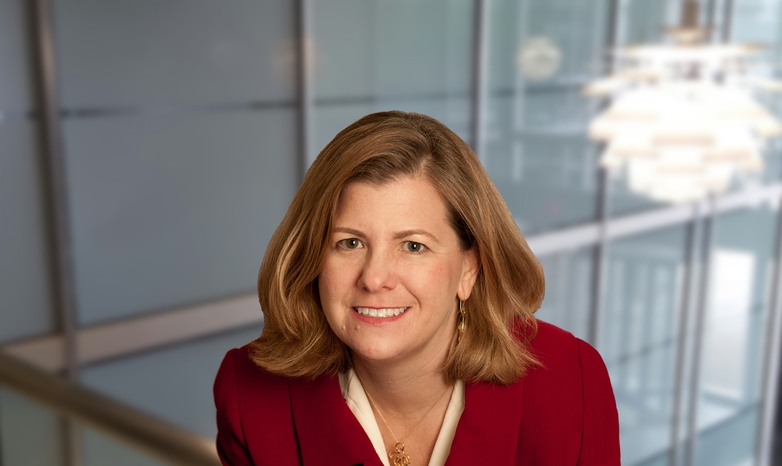 Kathryn E. Van Voorhees
Of Counsel
---
Kathryn Van Voorhees helps businesses, including professionals, retail, start-ups, creative enterprises, franchises, and non-profit organizations, make informed decisions to protect their interests and strategically grow their businesses.
Kathryn consults with business owners and entrepreneurs on every aspect of their business at every stage, including start-up formation, stakeholder agreements, consumer and customer agreements and disclaimers, employment contracts and employee agreements (e.g., separation agreements, non-competes and non-disclosures), and risk management strategies, tailored to the specific needs of the business. She also provides counsel on agreements and works for hire to consultants, artists, and other creative freelancers.
In addition to businesses, Kathryn represents franchise owners and potential franchisees. She advises on all aspects of franchising, such as considerations prior to franchise purchase, franchise document review, licensing, vendor contracts, leases, and any other transactions. Kathryn also represents franchisees' owners' interests through negotiation, alternative dispute resolution, or litigation when necessary.
---
COMMUNITY INVOLVEMENT
St. Louis Volunteer Lawyers and Accountants for the Arts (VLAA), voluntary lawyer
J.D., Washington University in St. Louis School of Law (1995)
B.A., political science, James Madison University (1990)