Families & Individuals
---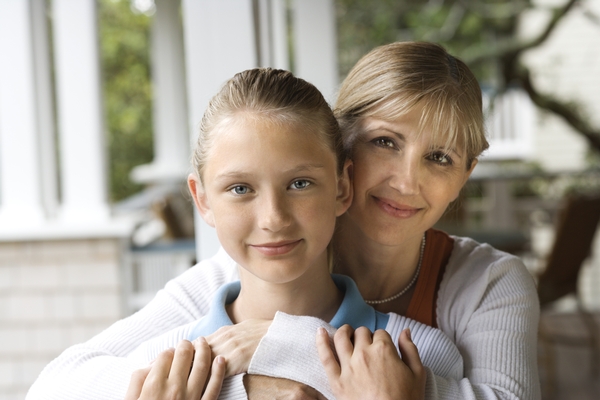 When looking to secure the future for yourself or your family, rely on the advice of Danna McKitrick attorneys. Services our attorneys provide to families and individuals can be categorized into financial issues, estate planning, asset protection and tax strategies, guardianships, and probate.
Clients look to the attorneys at Danna McKitrick for guidance in many personal matters. We provide advice and tend to legal arrangements necessary for current personal and family circumstances and future security.
Financial Problems

Family Situations
There are times you need an attorney to handle a family situation. We assist our clients with the following:
Estate Planning: Securing Your Future
We offer practical, cost-effective solutions to help you secure your family's future and protect your interests:
Our services to families and individuals focus on family roles, relationships, and responsibilities. We help your family plan for the future.
When your interests are at risk, we explore the options available to reduce or prevent conflict and to bring you stability now and in the future.
While we will always attempt to avoid the cost, stress and uncertainty of court hearings, in some situations – to protect your interests – court hearings are the only alternative. We will zealously advocate for you and, at the same time, strive to make the experience as easy on you as possible.
Probate & Guardianships
---
Rely on Danna McKitrick when you need attorneys who are caring, qualified, and committed to protecting your interests.