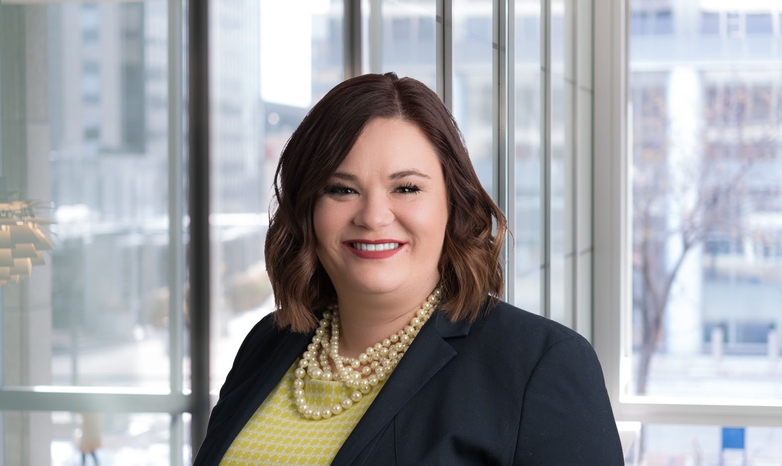 Hannah E. Mudd
Associate
---
---
AREAS OF PRACTICE
---
INDUSTRIES
Hannah Mudd is a member of Danna McKitrick's transaction team. She assists clients with business transactions and estate planning as well as finance and banking matters.
Her experience includes regulatory compliance, foreclosures, contracts, and employment law, and business formation with start-ups.
Hannah served as Associate Editor-in-Chief of the Business, Entrepreneurship & Tax Law Review for the University of Missouri School of Law. She was recognized for Overall Oustanding Contribution to the review.
---
COMMUNITY INVOLVEMENT
Saint Mary's College, Saint Louis Alumnae Club
Young Friends of the Missouri Botanical Garden
Young Friends of the Missouri History Museum
J.D., Dean's List, University of Missouri Columbia (2017)
B.A., Dean's List, Saint Mary's College, Notre Dame (2014)
Missouri
U.S. District Court, Eastern District of Missouri
American Bar Association
Bar Association of St. Louis
Women's Lawyers Association of Greater St. Louis