Fiduciary Litigation
---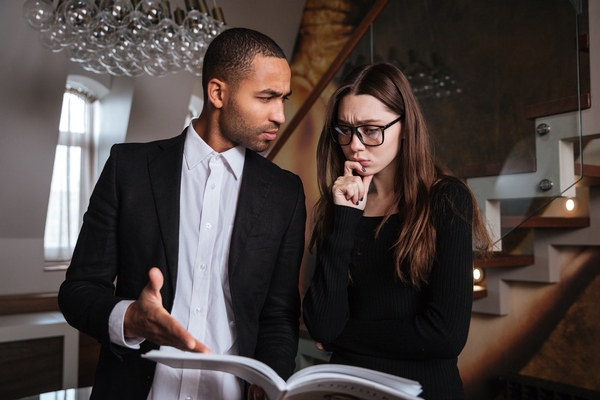 The Danna McKitrick Fiduciary Litigation team is comprised of estate planning, business advisory, and litigation attorneys who work with clients proactively to reduce the risk of fiduciary disputes. If a dispute does arise, this strategy helps us represent our clients more effectively, whether asserting rights and claims or defending fiduciaries.
Clients come to us for guidance and resolution of a variety of fiduciary-related issues such as:
Disputes among partners, shareholders, or family members in a closely-held business
Trust disputes and estate administration issues, including claims of undue influence, forgery, lack of capacity, or fraud
Income, estate, or gift tax disputes
Actions to remove an executor or trustee
Claims of breach of fiduciary duty by trustee or executor
Claims of breach of fiduciary liability by board members or directors
Claims of undue influence, and conflicts arising from all types of fiduciary relationships.
Fiduciary litigation services we provide include:
Breach of fiduciary duty claims
Corporate fiduciary duty claims
Shareholder and partner disputes
Appeals
Our clients include:
Corporate: Directors, officers, and shareholders
Individuals: Trustees, executors, guardians, and beneficiaries
Charitable organizations
Educational institutions
Any other entity that holds a fiduciary position
Our attorneys approach each issue or dispute with the intent of finding the best resolution in our client's interest.
Danna McKitrick Fiduciary Litigation team works to provide thoughtful representation in what can be very emotional or highly sensitive situations.
Fiduciary Litigation Attorneys