Start-ups & Emerging Business
---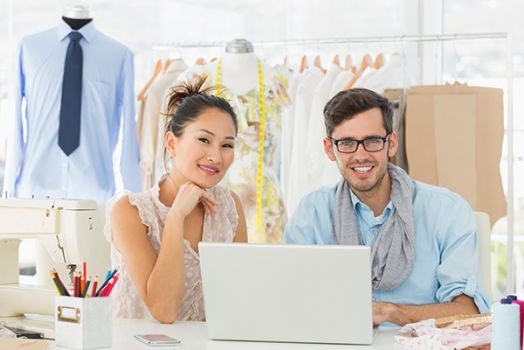 Danna McKitrick represents small- to mid-sized Midwestern businesses. Actively involved with Missouri Venture Forum and other business resources in St. Louis, we support companies attending to the important task of growing.
A Special Team to Serve You
Because emerging companies tend to be sophisticated, innovative, and high-tech, we have assembled an extremely competent team for your needs.
Our Emerging Business Group delivers creative, affordable legal advice and representation for success as you expand.
Members of our team are savvy attorneys, experienced at nurturing businesses in their early phases, and who stay ahead of industry, technological, and legal developments.
To your advantage, members of our Emerging Business Group are true business advisors who are not myopic in their respective practices. Our diverse backgrounds ensure that our practical recommendations for a particular matter will not adversely impact other aspects of your organization.
Helping Companies Succeed
Business owners and managers are usually challenged with competing demands that pull you in multiple directions. Success requires focus. The importance of well analyzed and reasoned business practices—and energy well-spent—cannot be overemphasized. We help lighten your load.
Legal consultation helps companies protect their ideas, concepts, and processes; and advise them regarding relationships with customers, partners, and suppliers. Our relationships usually expand into operational execution of legal rules, training on sound business practices, and excellent litigation services, when needed.
Rely on seasoned guidance when selecting the best structure under which to operate, negotiating and handling legalities in the acquisition of capital for growth, including self-funding, loans, angel and private equity capital, and private offerings for seed and later-stage companies.
Intellectual Property & Technology
Danna McKitrick handles most facets of intellectual property and technology law. We negotiate and amend licensing agreements, resolve inventor/owner/reseller disputes, maintain trademarks, and protect trade secrets and confidentiality. Protecting your tangible or intangible products is paramount to the future of your business.
---
The right advice can make or break your business. Relying on advisors who know and care for emerging businesses is smart.