Danna McKitrick Named the 2020 Best Law Firm in the St. Louis Area
---
Jul 8 2020
Danna McKitrick has been named the
2020 Best Law Firm
in the St. Louis area by St. Louis Small Business Monthly's (SBM) Best in Business reader survey.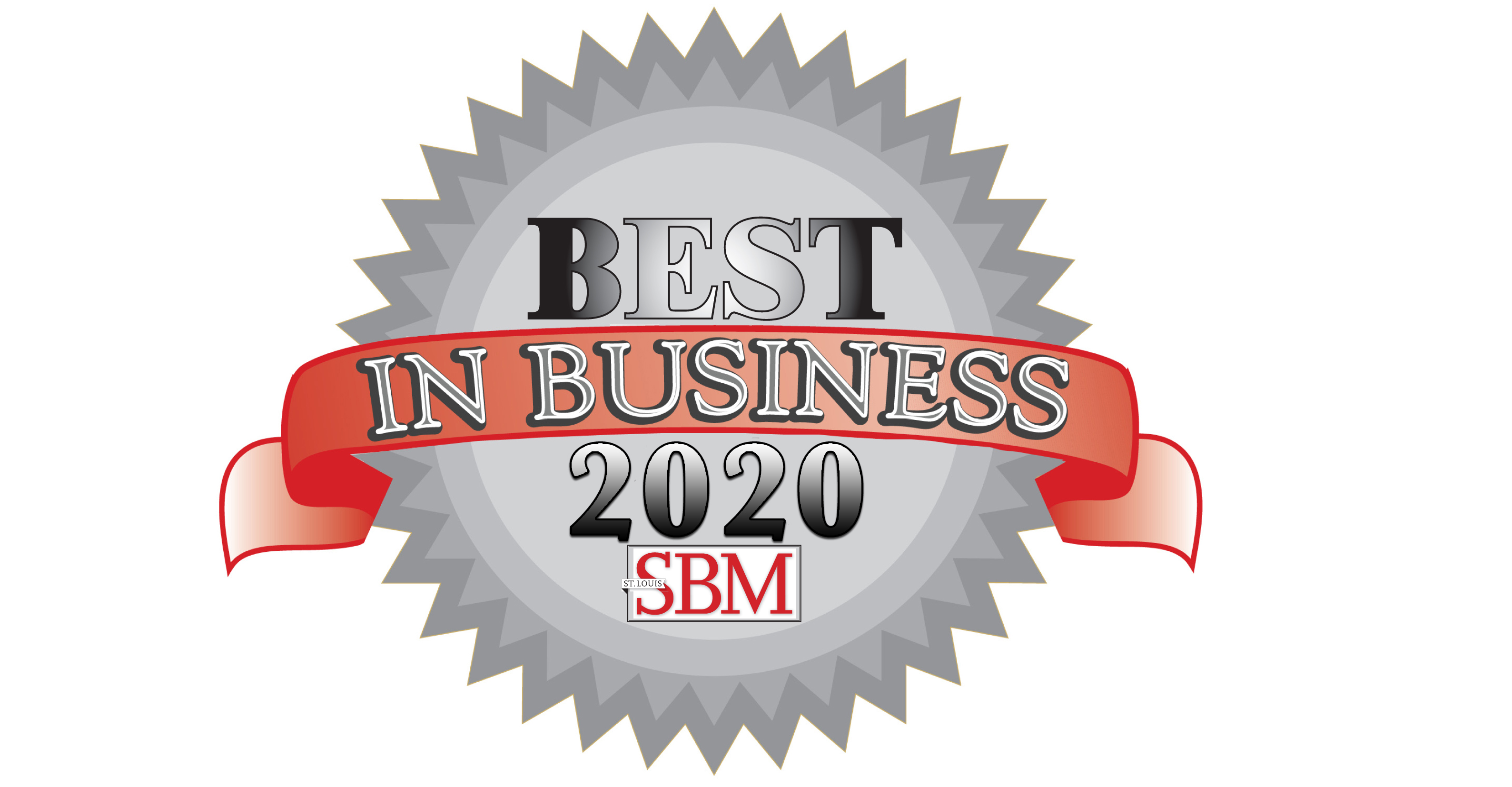 Readers voted Danna McKitrick as the 2020 Best Law Firm in the St. Louis area from a list of 30 nominated firms. In the 2020 SBM annual reader survey of the best businesses in the St. Louis area, more than 18,000 individuals voted and the best companies were chosen in 19 categories.
Danna McKitrick will be honored at a special luncheon on October 14, 2020.
Thank you to our clients and friends of the firm for this honor!