Danna McKitrick Named Best Law Firm in St. Louis - Again!
---
Jul 25 2022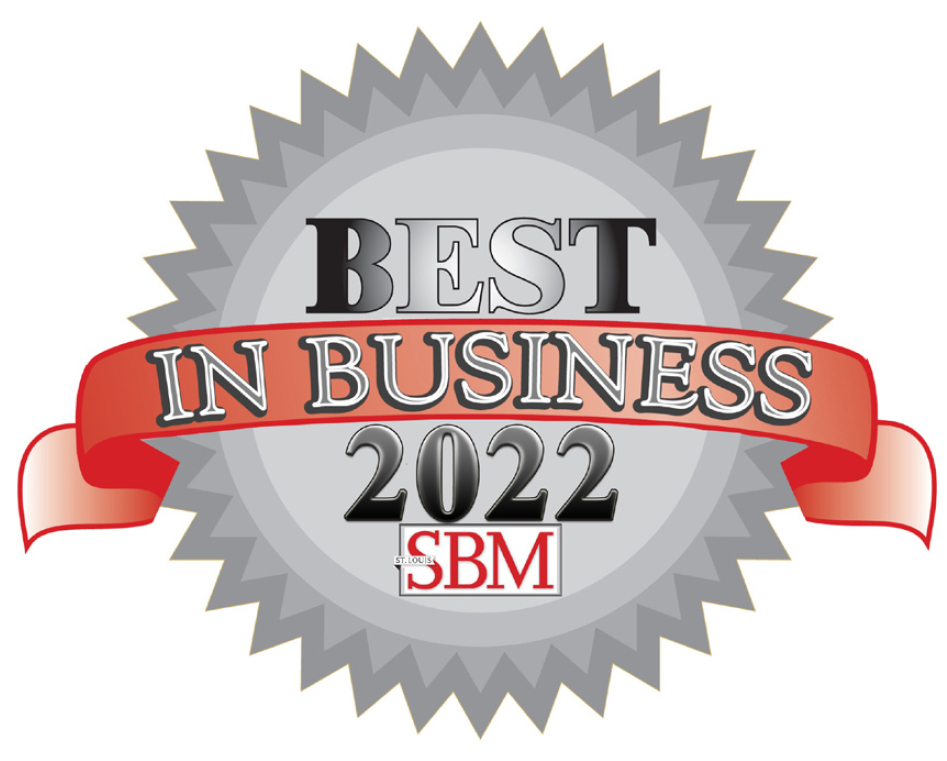 For the third year in a row, Danna McKitrick has been selected as the Best Law Firm in the St. Louis area by St. Louis Small Business Monthly's (SBM) Best in Business reader survey.
Readers of the SBM selected Danna McKitrick from a list of 30 nominated firms and five finalists.
In the 2022 SBM annual reader survey of the best businesses in the St. Louis area, more than 20,000 ballots were counted and the best companies were chosen.
Danna McKitrick was also named Best in Business Law Firm in 2020 and 2021.
We thank our clients and friends of the firm for once again honoring us with this recognition!