Cryptocurrencies & Digital Assets
---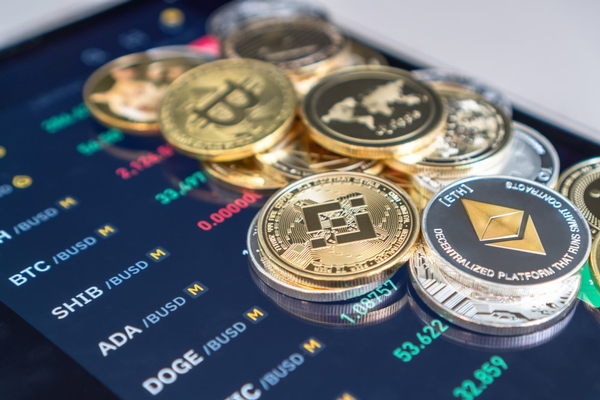 Notwithstanding the volatility of crypto (e.g., all-time high prices in 2021 followed by the digital crash in 2022), interest in developing businesses using cryptocurrencies, blockchain technology, digital assets, etc., ranging from start-ups to mainstream companies across multiple industries, continues to increase. Such companies, for example, continue to accept cryptocurrencies in payment. They are also creating new cryptocurrencies, new exchange platforms, virtual storage space, and other new use cases (e.g., non-fungible tokens or "NFTs") as well as new and novel applications to traditional businesses such as business lending and real estate.
But these businesses and others created in the near and distant future, if not operated properly, may violate the law, creating liabilities for the creators of those businesses. Some of those liabilities may be criminal, e.g., fraud, money laundering,
There is significant present and continued confusion over what the laws are regarding cryptocurrency and digital assets. Indeed, regulation of cryptocurrencies, blockchain, and digital assets is as new and uncertain as these fields themselves. Although specific government regulators comment that their fields of regulation apply, mature as they are, many legislators are proposing, and major cryptocurrency companies are calling for, new and broad regulatory schemes. And even without those broad schemes, present regulations – securities law, tax law, commodities law, etc. – are being applied with new twists and emphases.
A businessperson's "do it yourself" approach to finding the law (i.e., "googling"), historically dangerous, is even more unacceptable and risky in the fields of cryptocurrencies and eventual uses of blockchain technology. Daily monitoring of the legal press and legal education systems related to crypto is required to protect businesses, and to protect customers of those businesses, from fraud and just plain mistakes.
The overall field of cryptocurrencies and digital assets is extraordinarily volatile, as is the body of regulation of those businesses in its infancy. Although the basic blockchain technology will certainly remain, its uses will change and many of its applications will change and be replaced. Our crypto/digital assets group keeps up with the fast-developing area of its legal regulation.
Our firm, being mid-sized, is more nimble and responsive than most major firms but practices the same level of business law as those large firms. We have developed the level of business law knowledge and experience to track the new twists and turns required by the application of crypto concepts.
Cryptocurrencies & Digital Assets Attorneys