Coronavirus/COVID-19 Resource Center
---
UPDATED 9/28/2021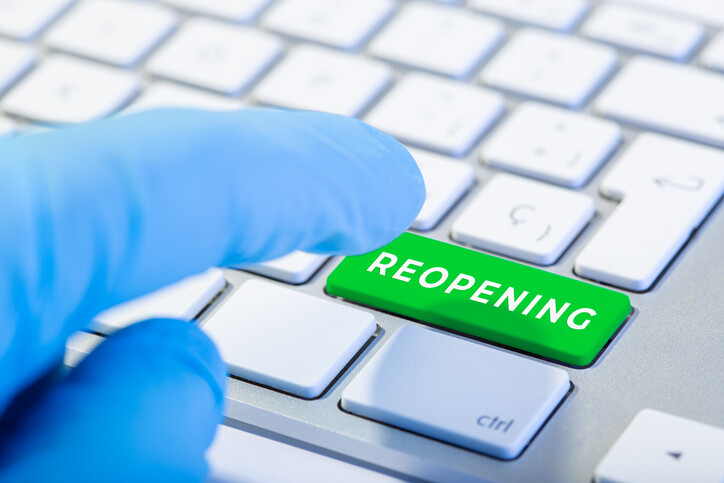 The Coronavirus/COVID-19 pandemic is affecting businesses and nonprofit organizations globally.
Danna McKitrick continues to closely monitor CDC, state, and local recommendations. At our firm, we are under the Safe at Home Order, but our attorneys are still available to you as needed by phone, email, and, when necessary, by in-person appointment.
Click here
for Danna McKitrick's COVID-19 Business Operations information.
Please do not hesitate to contact us at
314-726-1000
if you need any assistance.
Latest News from Danna McKitrick:
For your reference, here is information on the impact this will have on your business or nonprofit organization and what you can do:
COVID-19 Vaccines
Reopening Orders and Guidance
COVID-19 Liability
Mergers & Acquisitions
Privacy and HIPAA
Insurance Coverage
Business Loans and Grants
Business Operations
Force Majeure Provisions
Real Estate
Forbearance, Foreclosure and Eviction Moratoriums
Paid Leave / Payroll / Unemployment Benefits / COBRA
Manufacturing and Personal Protection Equipment
Cybersecurity/Scams
Department of Labor Resources
Video Depositions