Construction
---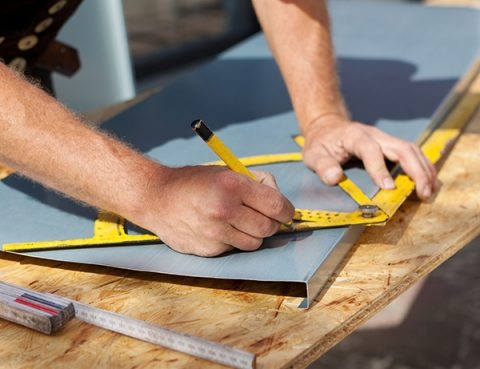 In the business of development, risk is inherent within every stage of a project from concept through completion. Sometimes everything flows smoothly. Sometimes unwelcome challenges arise.
The nature of your industry is such that everyone involved seeks to continually protect their interests—lenders, title and disbursing companies, suppliers, developers, engineers, architects, builders, contractors, subcontractors, and customers. No matter which role you have, you must be absolutely sure your bases are covered. Our Construction Team is here for you.
We understand the development projects' various phases and we can assist you in staving off potential problems before they arise. We work hard to anticipate vulnerabilities and address them before they adversely impact your project.
Danna McKitrick's attorneys are well aware of the financial protection and comfort that can result from well-written and enforceable contracts which ought to include a mechanism for resolving disputes and compensating parties for damages if they occur. We strive to keep projects on the right track through creating or reviewing contracts to ensure the protection of your interests.
When disputes do surface, we tackle them head-on, seeking to resolve them quickly and to your greatest advantage, minimizing expenses and delays. When simple resolution is not possible, our Litigation Team represents you wisely, aggressively, and as cost effectively as possible.
Our attorneys are well-trained in mediation techniques that can help lead to more efficient settlements without the costs and risks associated with a trial.
Our track record of favorable results encompasses, among other things, negotiating and interpreting agreement terms, handling all types of construction claims, and providing assistance with mechanics' liens including litigation services to enforce and defend lien claims.
Because success or failure of businesses in your industry is so heavily dependent on factors beyond your control such as the economy, weather conditions, and labor disputes and concerns, you don't need to worry over things you can control. Danna McKitrick will help minimize your risk and lay the groundwork for a sound foundation upon which your success, and that of your company, can be built.
---
Rely on Danna McKitrick's Construction Team as a crucial tool for your success.