Condominium & Community Associations
---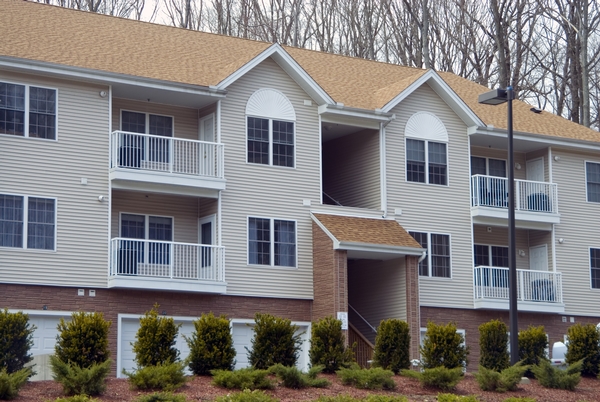 Danna McKitrick's Condominium and Community Association practice represents commercial condominium associations, residential condominium associations, homeowner associations, and individual owners. We cover the entire spectrum of legal counseling for associations, boards, and owners.
We represent multi-unit association clients in transactional and litigation matters related to community association law, providing guidance on everything from operational questions to assisting with long-range strategic plans. We work to protect the association's officers from liability as stewards of the members' funds and property and to assist them in fulfilling their duties to the member owners. As representatives of the association, we are there to provide support in the event of litigation.
Our goal is to help associations govern themselves efficiently and effectively and to explain and minimize risk.
We work with your association and Board of Directors in many capacities, including:
Operational Issues, e.g., Compliance with Missouri Condominium Law and Nonprofit Corporation Law, Assistance with Fiscal Issues, Breach of Fiduciary Duty Claims, Corporate Governance Issues, Voting Issues and Rights
Assessments: Enforcements, Collections, Special Assessments, Lien Recording and Foreclosures, etc.
Board Training: Best Practices
Bylaw Enforcement, Violation Issues and Fines, Rules and Regulations for Enforcement
Construction Defect Litigation Assistance
Document Drafting and Review, e.g., Amendments, Modifications, Procedures, FHA and VA Certification
Fair Housing Act and ADA Accommodations and Issues
In our multi-disciplinary approach to managing your community's legal needs, your community's attorney will act as liaison between the association and the firm's other practice areas, such as construction law, employment law, technology, and real estate (collection/foreclosure/covenant enforcement). This will allow our team to work in the most efficient, cost-effective, and responsive way to meet your legal needs.
---
For effective legal guidance and representation for your association, look to Danna McKitrick's Condominium and Community Associations team of attorneys.
Condominium & Community Associations Attorneys