Business Organizations
---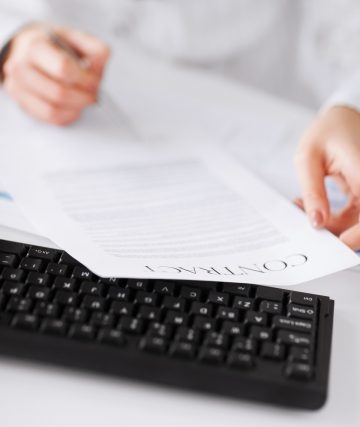 Danna McKitrick's sophisticated Business Advisory Team offers a complete line of legal and business advisory services to companies in any stage of their organizational lifecycle—introduction, growth, maturity, and transition or decline. Whatever your business' stage, we're in your corner providing day-to-day counsel for basic or complex business transactions.
Elements within the business lifecycle that we regularly handle include:
Businesses we serve take many forms of structures (C- or S-Corp, LLP, LLC, etc.) but most are privately-held. We are intimately familiar with all aspects of business operations and offer our cumulative wealth of knowledge to the advantage of your management group. A true team, our firm's business transactional attorneys collaborate regularly with our litigation attorneys to be able to proactively offer you the best of their combined tried and true experience.
Your specific goals for growth, profitability, and healthy operations are the goals we work toward, at your side.
---
Let Danna McKitrick's Business Law Team become the team you rely upon.