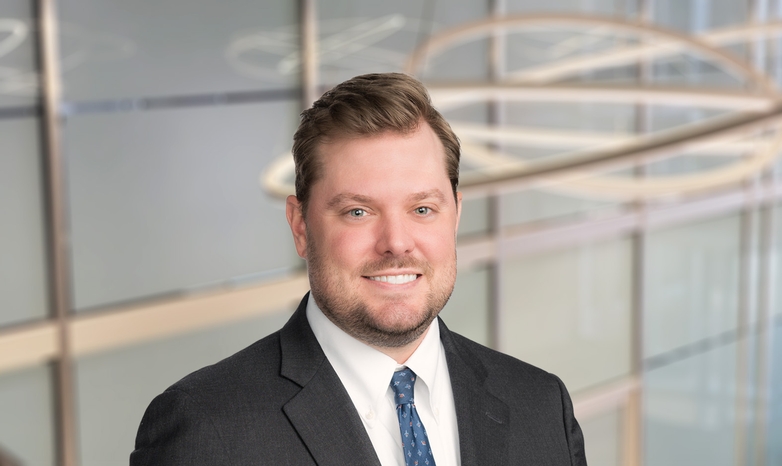 Bryan J. Schrempf
Senior Counsel
---
---
AREAS OF PRACTICE
---
INDUSTRIES
Leveraging his background in accounting, Bryan J. Schrempf represents individuals, businesses, and insurers in a wide variety of transactions and lawsuits.
Litigation.
Bryan represents individuals, businesses, municipalities, and insurers in complex civil litigation arising under a wide variety of circumstances. His litigation experience includes business and commercial disputes, elder care and abuse, wrongful death cases, real estate issues, municipal law, employment law, and fiduciary litigation. He has a proven track record in his appellate practice including
In re Estate of Maria L. Stiles; Peet v. Green
;
Sunnybrook LP v. City of Alton
; and
McGowan v. Cook
.
Wills, Trusts, and Estates.
Bryan regularly advises individuals and families in the creation of their estate plans, including everything from simple wills and trusts to complex, multigenerational plans for wealthy families. He also represents individuals and fiduciaries in probate, estate and trust administration, and fiduciary litigation.
Business and Corporate Counsel.
Bryan assists his clients realize their business objectives including counseling individuals starting new businesses as well as advising existing businesses through governance, compliance, complex transactions, mergers, and acquisitions.
Real Estate.
Bryan represents property owners, contractors, and homeowner associations in a variety of matters including purchases and sales, contract negotiation and disputes, construction disputes, boundary and easement disputes, and title issues.
---
PUBLICATIONS & SPEAKING ENGAGEMENTS
Co-Author:
"Special Needs Trusts 2020 Edition: Chapter 5, Drafting Third-Party Special Needs Trusts," Illinois Institute for Continuing Legal Education (IICLE)
"Special Needs Trusts: Chapter 9, Disability Provisions in General (Non-SNT) Living Trusts," IICLE
"Illinois Supreme Court to State Department: Don't Be So Critical, It's Discoverable," Federation of Defense & Corporate Counsel (FDCC), May 2015
Presenter & Author:
"Trusts 101: Ethical Considerations in Trust Planning and Administration," National Business Institute (NBI), August 2016
"Estate Administration, Start to Finish," NBI, May 2018
"The Ultimate Guide to Probate," NBI, June 2018
J.D., Concentration in Tax Law, Certificate in Employment Law, Saint Louis University School of Law (2012), Dean's Scholar Scholarship
M.A.S., minor in finance, University of Illinois Urbana-Champaign (2009), Dean's List. McGladrey and Pullen LLP Scholarship Award
B.S., Accountancy, University of Illinois Urbana-Champaign (2008), Dean's List, Alpha Lambda Delta National Academic Honor Society, National Society of Collegiate Scholars, Phi Eta Sigma Honor Society, Sigma Alpha Lambda National Leadership and Honor Society, Society for Business Management in Engineering
Missouri
Illinois
U.S. District Court, Eastern District of Missouri
U.S. District Court, Southern and Central Districts of Illinois